Setting up a business in the UAE has never been easier
CREATIVE ZONE is Dubai's largest and most trusted business setup advisory firm. Our company registration professionals have helped thousands of aspiring entrepreneurs and SMEs. Based in Dubai, we specialise in all types of company registrations, from Offshore to Mainland and Free Zones. We believe in providing you not only with your company's documentation but also equipping you with the necessary tools to promote, develop, and grow your business beyond the trade license application process. We are a business setup company with a difference. Our work doesn't end with the issuance of your trade license and residency visa — it starts there!
Corporate sponsorship and access to unlimited employment visas
100% ownership with options starting from AED 15,625 per year
For your succession planning through globally respected jurisdictions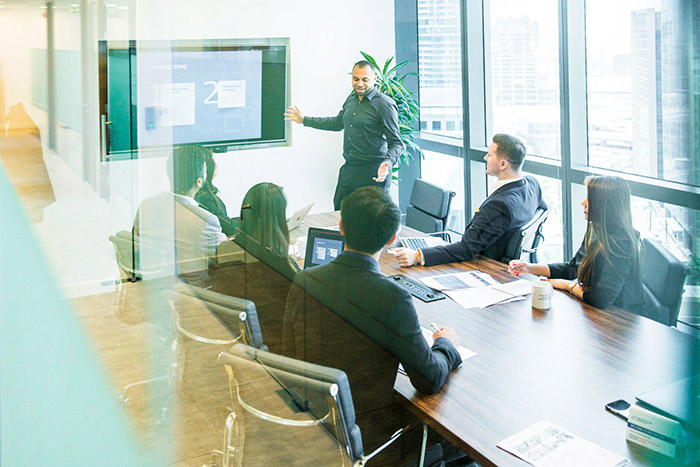 We Connect Your Company to our Customers
CREATIVE ZONE brings together like-minded SME entrepreneurs through our interactive networking events at prime locations around Dubai. Popular Topics:
Employment in the UAE

VAT: Registration and Deregistration - How to be VAT compliant in the UAE

Increase your Sales with a Winning Sales Strategy and an Effective Social Media Plan
"

After extensive research, I chose to work with CREATIVE ZONE to expand our retail operation. They were simply the best; leaders in their field with fantastic end-to-end services, competitively priced packages with exceptional attention to detail. All-in-all, CREATIVE ZONE worked really well with us. It has been the perfect fit between our companies. 
"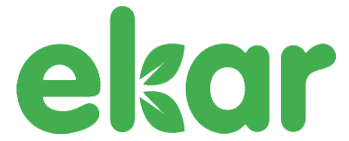 We choose CREATIVE ZONE to manage our company formation process and licensing requirements. Their knowledge and professional end-to-end services allowed my team to focus on the technology and logistics of our growing business. We have big plans for the future of Ekar in the UAE, and CREATIVE ZONE will be there to assist.  
"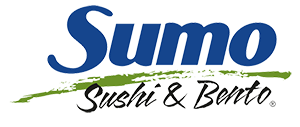 As one of Dubai's original small business success stories, our company, Sumo Sushi & Bento has been extremely grateful with the expertise of CREATIVE ZONE. Their advice and assistance on how to take our small business into the international franchise business world has been invaluable. We get to focus on what matters most to us which is our people, and they focus on the technicalities.
"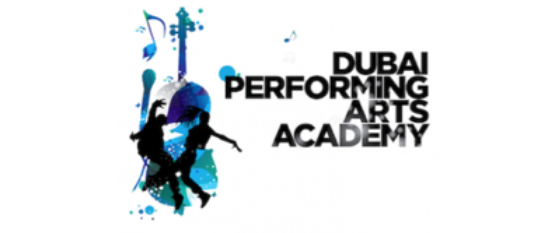 CREATIVE ZONE helped with all the steps along the way - not just the business side of things such as putting all the company side of things together or visas, but also the personal things such as schools and giving advice on where our children could or could not attend. I really felt it was a very balanced service and I was very happy with how everything felt so smooth and just made everything a little bit easier when moving to a new country and setting up a new business. I was really grateful to have the support of CREATIVE ZONE. 
"

CREATIVE ZONE is one of the most active companies in the entrepreneurship eco-system. They provide flexible services for company formation, which suits entrepreneurs at any stage of their business and are also very active in supporting women entrepreneurs. One of the most striking aspects of working with CREATIVE ZONE was the ease and efficiency with which we managed to open our company with their support. Having established another company on my own a few years ago, I fully appreciate the service that CREATIVE ZONE provides. They have a very professional and friendly team which makes the whole process much simpler. Working with CREATIVE ZONE has been fantastic and they have our highest praise and recommendation.