As published in Gulf News, Sunday, 4th March 2019
CREATIVE ZONE, the largest business setup company in the UAE, has successfully incorporated 16,000 companies since its establishment in 2010. CREATIVE ZONE's high credibility in the field has dramatically resulted in a high license renewal rate of 75% and increased referral rate of 70% over the past few years.
 With the rise of foreign and local investors in the UAE, CREATIVE ZONE offers relevant, cost-effective solutions to make company formation easy for all types of entrepreneurs. It specialises in all types of company registration in the free zone, offshore, and the mainland company registration, and has further expanded its offering with business support services such as tax and accounting, concierge services, and business hub.
The thriving business landscape of the UAE has been pivotal to CREATIVE ZONE's strategic positioning as one of the market leaders in the business setup industry. It has evolved through time with innovative ways to attract more startups and SMEs in the country.

Dubai Mainland Coworking License
The Dubai DED introduced the Dubai Mainland Coworking License through CREATIVE ZONE. This new license enables entrepreneurs to establish their companies at a minimal cost without purchasing office space and having 100% control of their companies. With corporate sponsorship given by CREATIVE ZONE, business owners have complete control with no financial obligation as all the costs are covered in the required fee.
With a Dubai Mainland Coworking License, starting a business in Dubai can now be as low as AED 29,999*. This package includes a Dubai mainland trade license, sponsorship, office space, and partner/investor visa.
Setting up a business through CREATIVE ZONE involves simplified processes with a dedicated account management team to handle every step.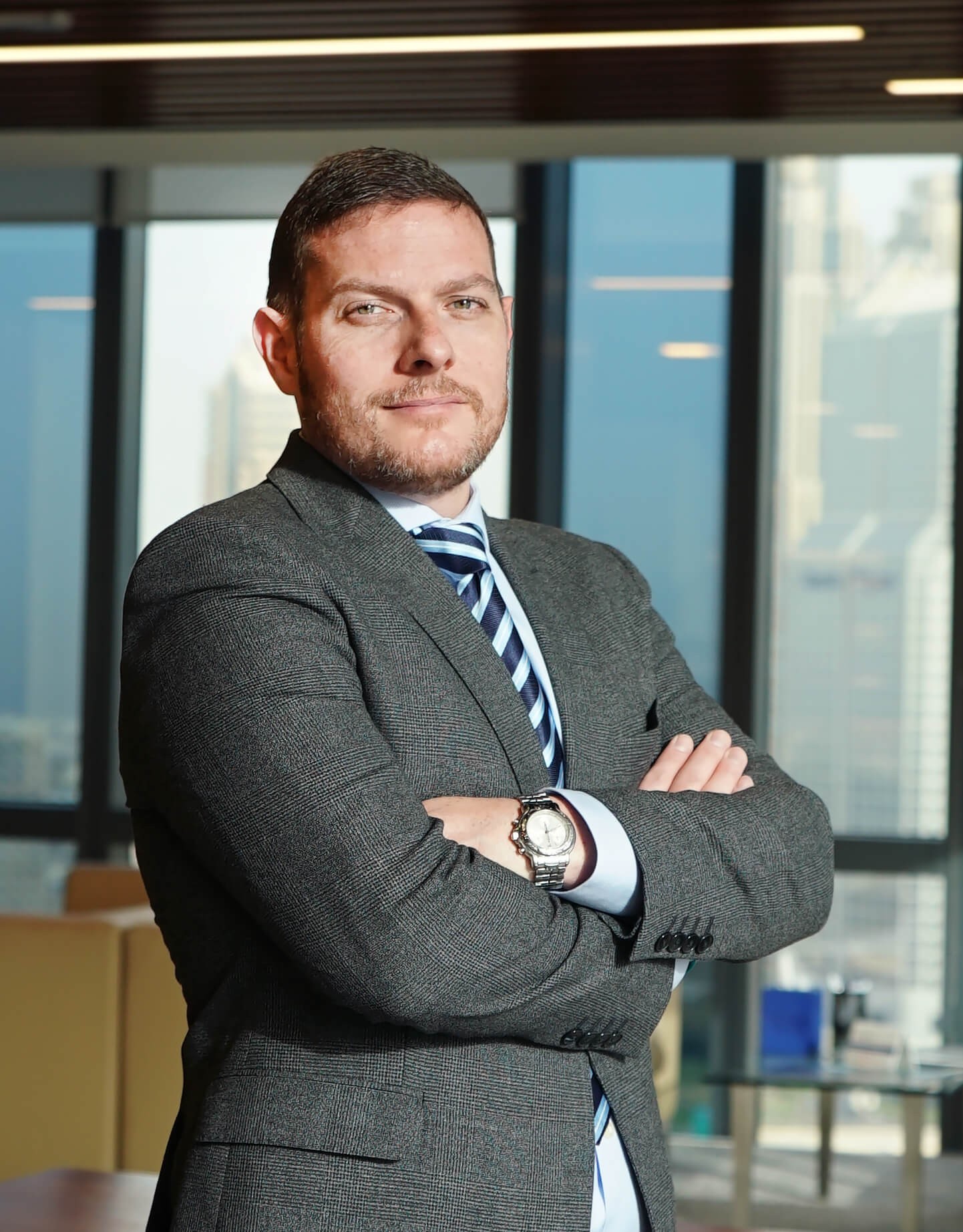 Mike Cook, Chief Marketing & Communications Officer, CREATIVE ZONE
Mike oversees the strategic market planning and penetration at CREATIVE ZONE. Responsible for the development and implementation of our marketing programmes, he brings to the role over 20 years of experience working and living in the Middle East. Having previously worked for several Fortune 500 companies, Mike is driven by challenge and has seen success delivering unique marketing projects and driving growth in every role he has held. Mike graduated with a BSc degree in Product Design and Marketing from the University of Sunderland in 2000 and has attended several Strategic Leadership programmes, more recently at Harvard Business School, Boston, Massachusetts.