The official launch of the all new networking event for Creative Zone members on the 25th of November witnessed a huge turnout of clients spending the evening enjoying drinks, canapes and engaging in conversations with like-minded entrepreneurs.
The event was hosted at 'The Intersect by Lexus' at DIFC, the business and financial hub of Dubai.
This is first of its kind of events after Creative Zone underwent a complete rebranding from being an organisation focusing on 'Business Simplified' to being 'Business Setup is just the Beginning'.
Established in 2009, Creative Zone is one of UAE's leading and most trusted business setup advisory firms that helped over 36,000 entrepreneurs set up their businesses in the UAE.
The Company's vision is to be a contributing factor in cementing the UAE's position as the global location of choice for SME and corporate entrepreneurs to set up, sustain and grow successful businesses.
Creative Zone are constantly expanding their business offerings to create an ecosystem that helps entrepreneurs at every stage of a company formation covering business pre-setup, business setup, business launch and growth. Their services include tax and accounting, legal services, recruitment, sales and marketing, concierge services, and more.
The event also witnessed the soft launch of the exclusive 'Entrepreneur Only' focused networking portal – CZ Connect that allows Creative Zone members to network, grow and sustain their business.
The Social Club will also entertain clients to promote their business with fellow industry experts. These events are scheduled to recur every quarter to promote SME business in the UAE.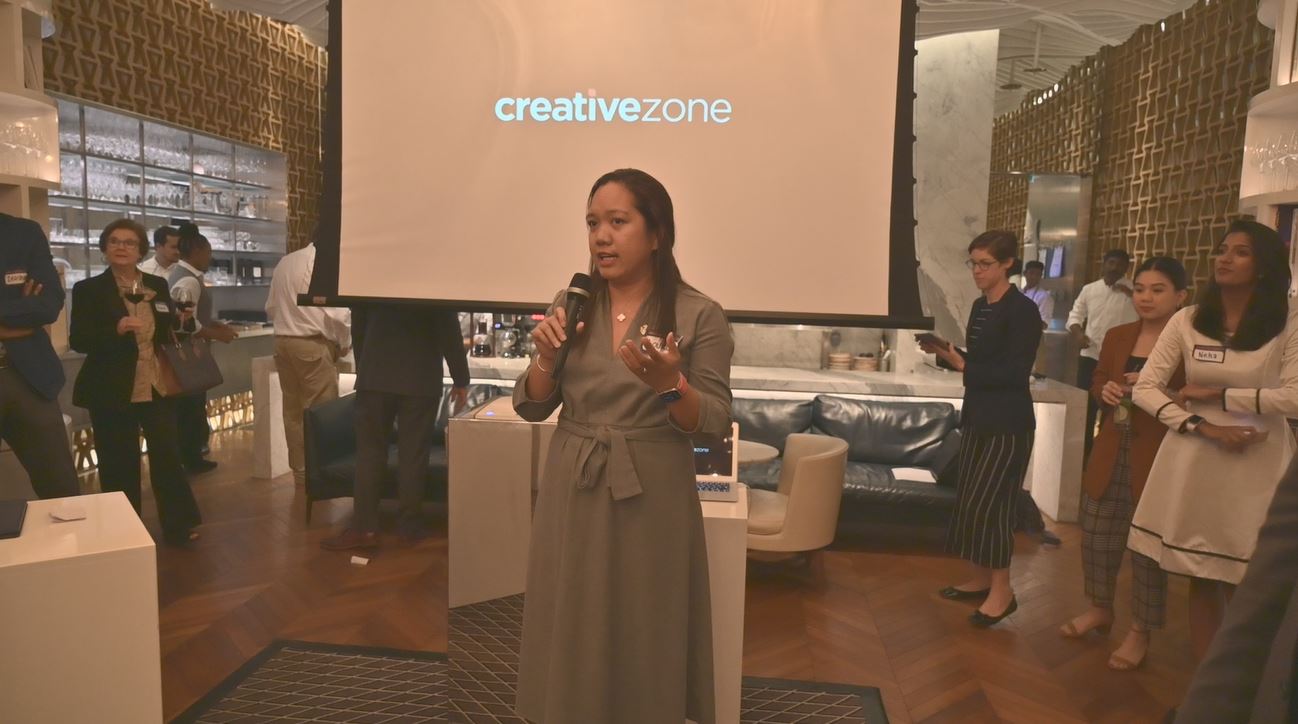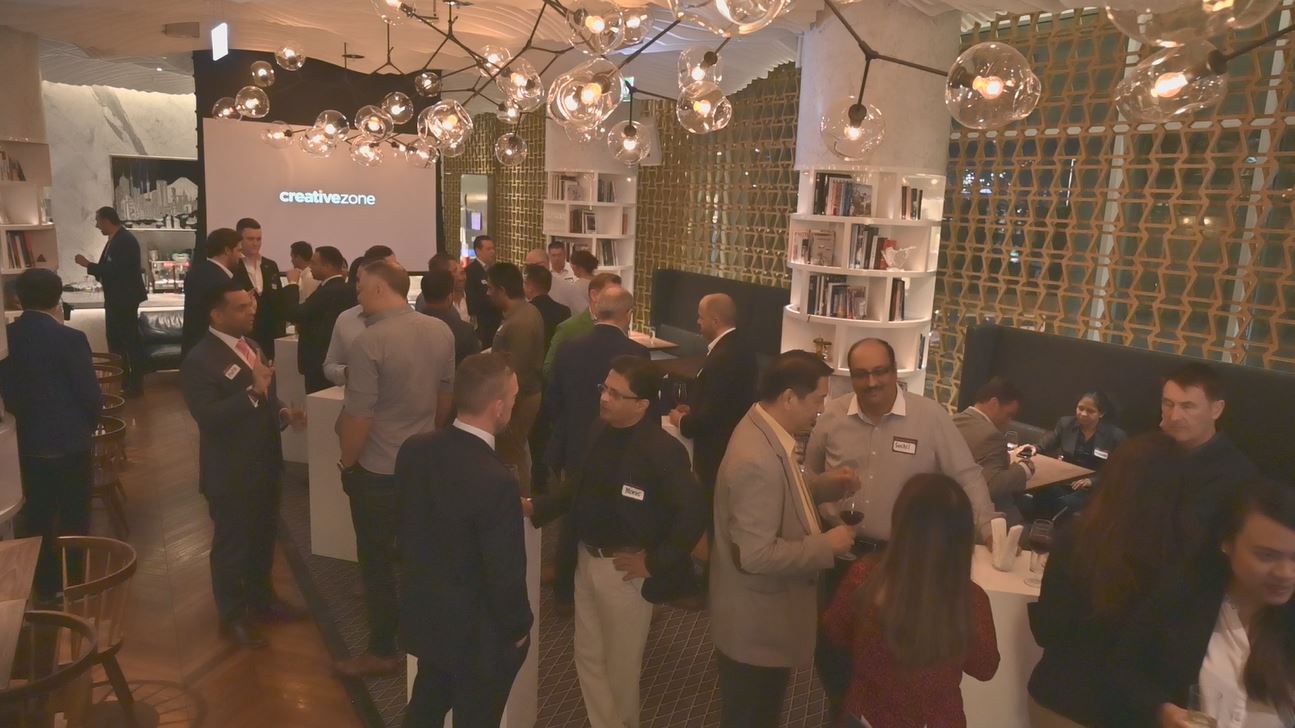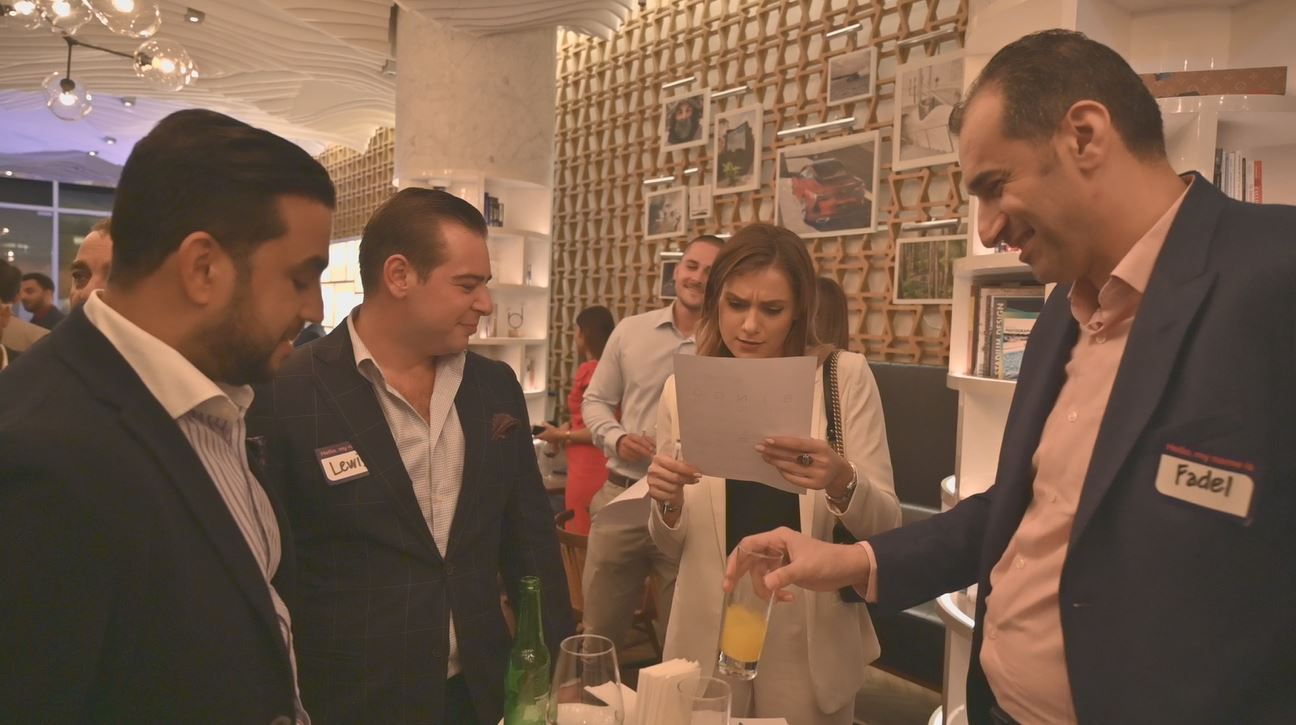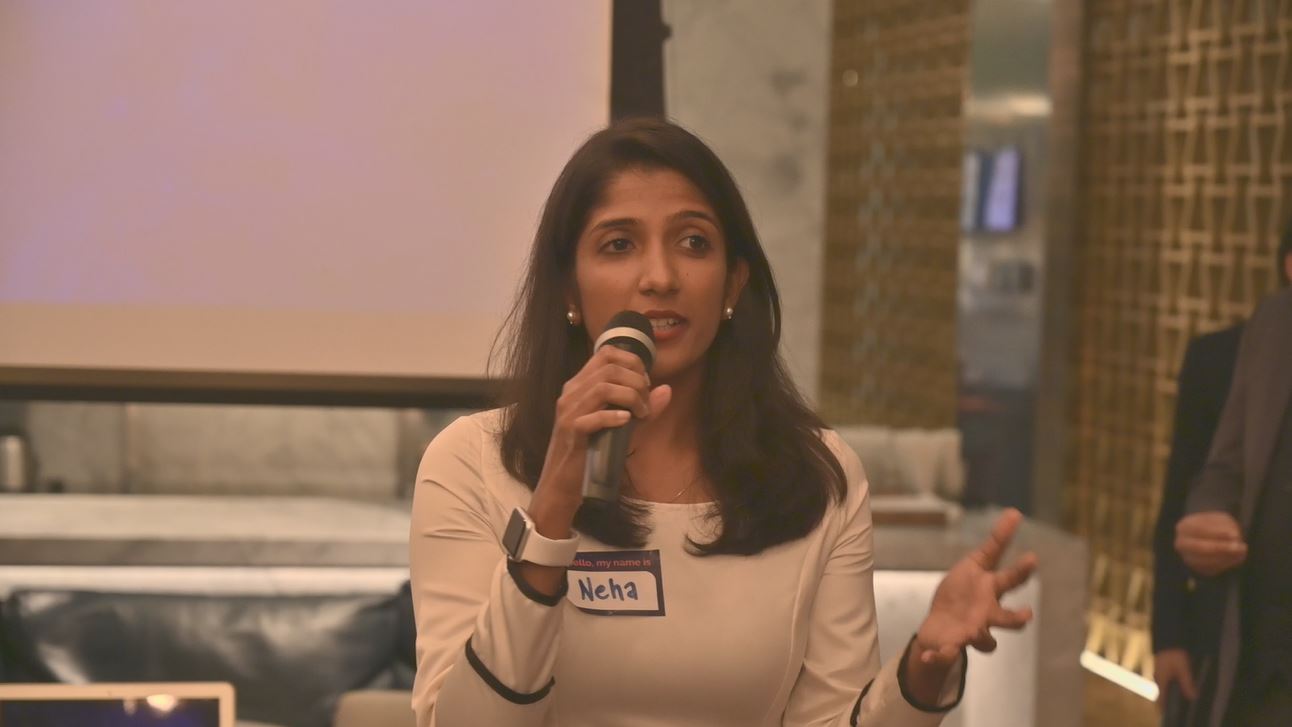 To sign up for Creative Zone's upcoming event on January 30, 2020, click here.