CONNECTING YOU TO OPPORTUNITY
What can we help you find?
Creative Zone, in partnership with Kayrouz & Associates, is offering a comprehensive legal support system for new businesses, Small & Medium-sized Enterprises (SMEs) and Startups in the UAE.
We at Kayrouz & Associates offer 360 degree legal services for growing businesses in the region. With over a decade of experience in the local market, our team of expert legal advisors are well equipped to guide your enterprise through all aspects of corporate and commercial law. Areas that we specialise in include a variety of functions such as company formation, partnership agreements, fundraising documentation, internal and external contracts, confidentiality agreements and dispute resolution. Built on a foundation of entrepreneurship, our legal team aren't just lawyers, but business-minded financial and strategy experts who can see the bigger picture, ready to prepare you for every possibility you could face.
We offer a full-suite of legal services that are tailor-made for the needs of startups and SMEs in the UAE.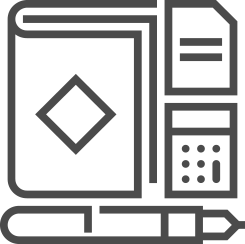 Corporate Services
Corporate Governance

Corporate restructuring

Mergers and acquisitions

Islamic and corporate finance

DIFC legal strategies

Common law undertakings

Real estate legalization

Due diligence

Legal advisory for governmental and personal use

Board resolutions/ shareholder resolutions/change of directors

Cross-border transaction agreements

IP services

Dispute Resolution
Litigation

Arbitration

Negotiation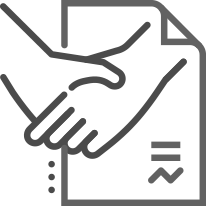 Commercial Services
All kinds of commercial agreements

Shareholder agreements

Software agreements

Direct customer agreements

Vendor / Purchase / Sale / Reseller / Distribution agreements

Partnership agreements

Procurement contracts

It contracts

Franchise contracts

Lease and sub-lease

Investor agreements

Wills and testaments
PACKAGE
PARTICULARS
PRICE

BASIC

2 Hours of Free Legal Advice
1 Agreement

AED 900

STANDARD

2 Hours of Free Legal Advice
3 Agreement

AED 1200

PREMIUM

2 Hours of Free Legal Advice
5 Agreement

AED 1500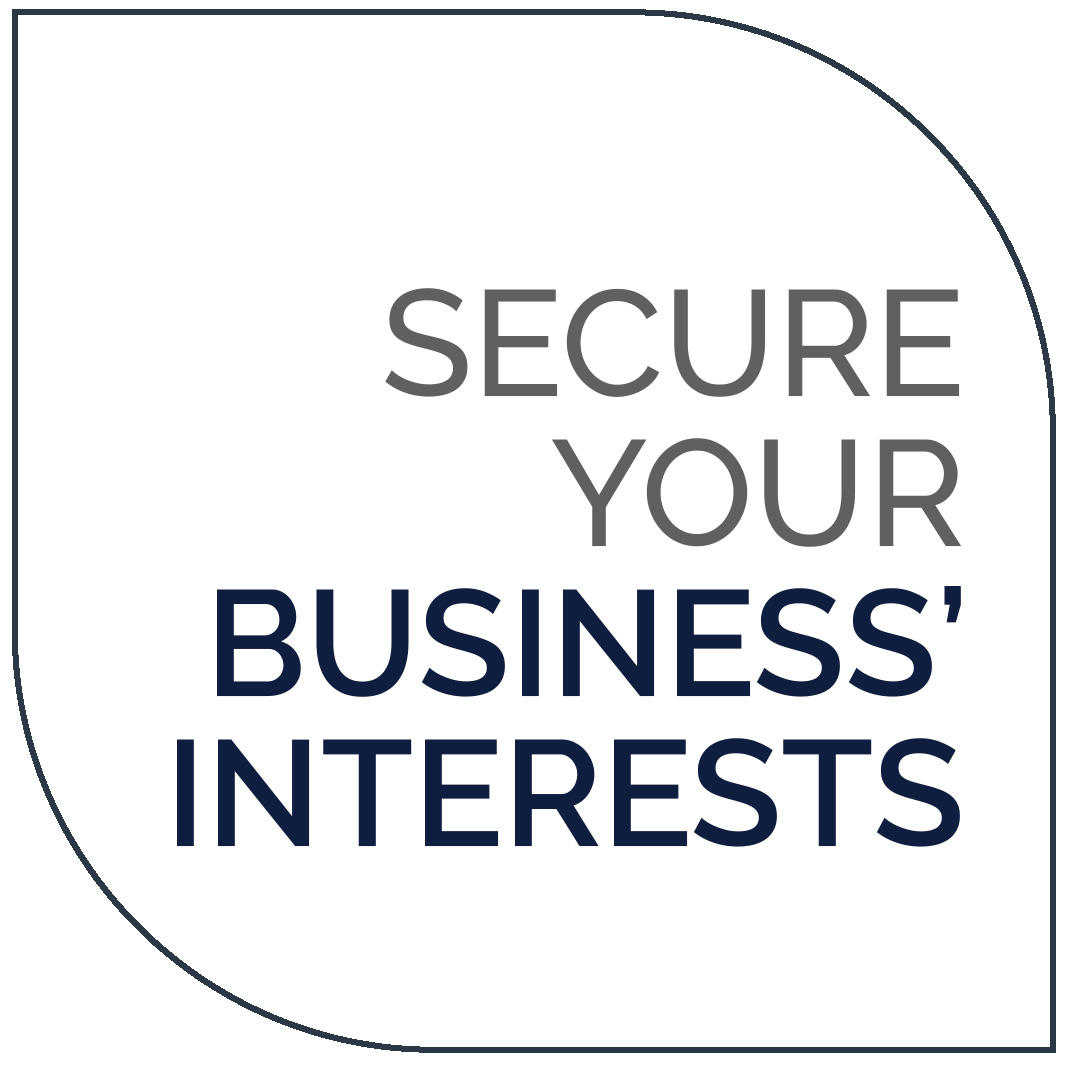 Our mission was built around the idea that every new business deserves world-class legal services in order to truly realise their vision. Having a secure legal safety-net for your firm will enable you to carry out your operations with peace of mind, knowing that you have a dedicated, experienced legal team acting around the clock in your best interests. We do not believe in hourly billing, in fact we think the principle of the practice is exploitive and inefficient for new businesses. To make your legal deliverables as effective as possible, our services are carried out on a project or retainer basis, allowing your business to grow without unnecessary obstacles.
We believe that actions speak louder than words. Our management team would rather show you how we're the ideal marketing support system for your company, rather than tell you we have over a decade of regional experience in helping both new and existing brands establish themselves. We love to meet ambitious entrepreneurs with truly inspiring ideas and will do everything we can to help you turn your vision into a tangible, lasting brand experience.