CZ Concierge Services
CZ Concierge Services boasts a team of highly professional individuals with extensive local knowledge and a shared passion for providing exceptional customer service. We know how stressful many personal and corporate processes are, and have tailored our packages to ensure our clients are completely satisfied.
With a combination of specialized skills and dedication, you are guaranteed the best experience when booking our services.
Our services are auxiliary to those offered by the Free Zone and include document legalization, transport, and corporate services.
CZ Concierge Services makes your life a whole lot easier, providing a professional, fast and reliable service so you can enjoy a stress-free lifestyle, both at home and at work. We offer specialised services that are auxiliary to the current services offered by the Free Zone.
YOUR TIME AND OUR KNOWLEDGE ARE PRICELESS.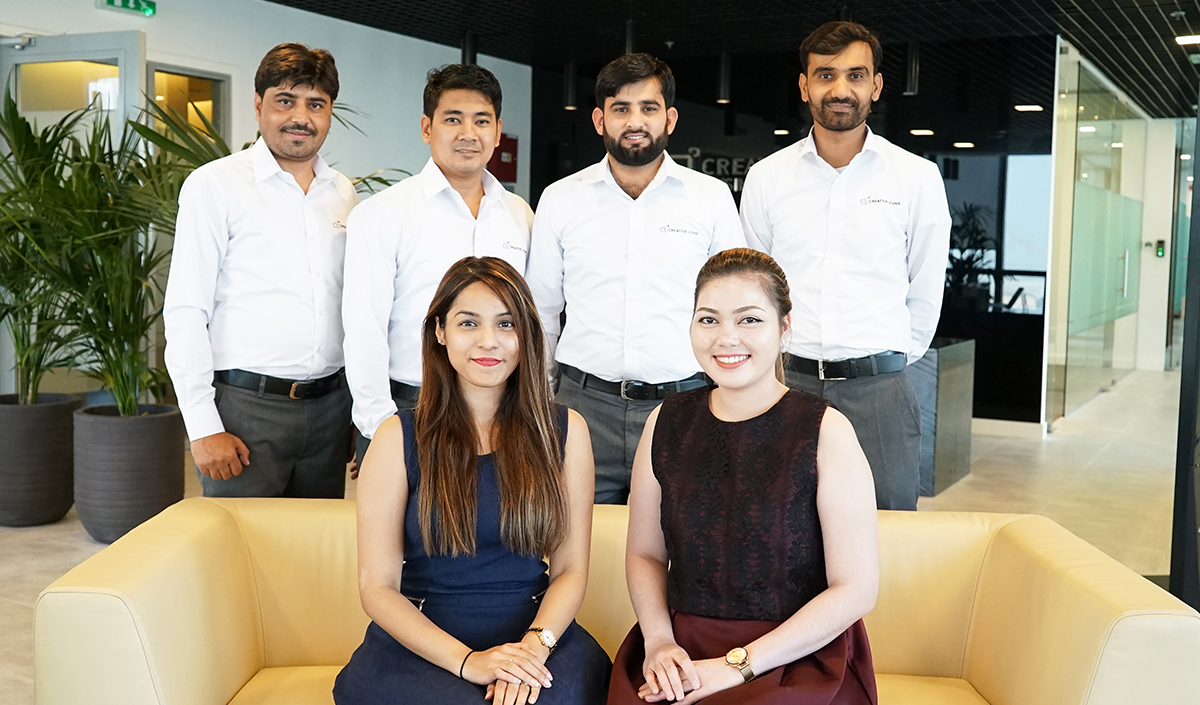 Our team will assist with all your corporate and personal document legalization, visa-related and transport service needs. We provide the ultimate assistance by cultivating long-term partnerships with our clients, providing professional guidance and exceptional customer service. We strive to enrich the lifestyles of individuals and their families by providing assistance with everyday life tasks.
We provide a wide range of personalized services
Visa Related Services
We aim to give you a speedy and hassle-free experience
Dependent Visa
UAE Medical
Emirates ID
Corporate Services
To build a reliable relationship in providing assistance in everyday life task.
Bank Account Opening Assistance
Document Delivery
Transport Services
To provide a comfortable and relaxed driving experience in the UAE.
Company Car Registration
Driving License Assistance
Document Legalization
To help enhance your lives by removing stress and taking care of the smallest detail.
Attestation of Personal and Corporate Documents
Legal Arabic Translation
Movement Report Assistance
Power of Attorney
Reach us
 CZ Concierge Services
Suite 1901, Level 19, Boulevard Plaza Tower 1
Sheikh Mohammed Bin Rashid Boulevard
Downtown Dubai, Dubai, UAE.
 easy@czconcierge.ae