As your potential workforce increasingly seeks employment with companies that adopt forward-thinking approaches, showing your appreciation to your employees this month could boost happiness, productivity and retention – without going over budget.
Order in-office food
Encourage commercial thinking and team awards
Use employee gamification with prizes
Offer free healthy snacks
Use employee-selected learning
These simple ideas make real sense – and they're working for everyone from small startups to global brands like Google.
Order in-office food
You might not have the resources of Airbnb who call their staff to their free lunches courtesy of a chef with a bell, but the occasional in-office meal will always help with motivation and team bonding.
This show of gratitude is a great way to get everyone to stop working for an hour so they can relax and interact. While not specifically related to ordering food, researchers from Pennsylvania University found that an MD who expressed gratitude to a group of charity fundraisers before they started work, increased their call by a volume of 50%, compared to those who received no pep-talk.
While 'forcing your troops' to join in might not be the best idea if your coder is about to crack the problem that's been bugging them for a week, it's well worth considering the fact that many employees usually eat lunch at their desks.
A study of 1,012 UK office workers reported that 34% ate lunch at their desks, while 69% felt they were less productive when they didn't take a break away from their workspace.
Not only is this likely to reduce wellbeing and productivity – it also means your company misses out on the benefits that eating together can have on brainstorming, team bonding and collaboration.
Encourage commercial thinking and team awards
While losing talent is sometimes unavoidable, you can show your appreciation to employees by treating them like partners and allowing them to create and run commercially viable projects – such as new products or fresh social media ideas.
This type of reward works well as we move further away from the classic incentives – carrot or stick.
Fun rewards such as monthly team awards of cinema tickets, or a weekly prize for best note in the 'ideas box' can also offer a nice contrast. But as noted by Gary Chapman in The 5 Languages of Appreciation in the Workplace, "Showing appreciation through tangible gifts is effective when the gift shows that the giver has spent time and energy thinking about the gift."
Use employee gamification with prizes
If you're looking for an innovative and on-trend way of enhancing your workplace – then turn work into a game.
This concept of gamification is being used by everyone from tiny startups to household giants such as Google that has implemented a 'travel expense game' in which employees can track their spending and complete their business mission under budget. Any money saved is paid as a bonus or donated to a charity of choice.
A US study released in 2018 in the US highlights some interesting gamification statistics:
80% of workers enjoyed using gamification software
87% felt gamification increased productivity
84% felt more engaged
82% felt happier with gamification at work
Most strikingly, 75% of the surveyed employees said they would be more motivated at work if their job felt more like a game.
Classic gamification ideas:
Who can make the most sales?
Track performance data and seek a better score
Which team can come-up with the best new product?
Who can come-up with the best marketing slogan?
You can also have a gamified team building evening with prizes.
Offer free healthy snacks
Offering a range of free snacks is a proven way to boost the happiness and contentment of your employees.
A survey by US-based grocery delivery service Peapod reported that 66% of office workers whose company offer free snacks, rate their work life as happy or extremely happy – something that brands such as Apple, Google and Dropbox all leverage.
Factor in the trend for 56% of workers to experience an afternoon slump without snacks, and the idea becomes even more appealing.
With the average employee also becoming more concerned with health and body image, opting for healthy snacks such as protein bars and cookies, nuts, soup cups, fruit, herbal teas and cereal bars is likely to gain you bonus points. This is very evident in Dubai, where the lifestyle culture tends to attract young millennials.
Use employee-selected learning
While funding employee training will require some degree of budget, with options such as online learning, group sessions and in-house courses, upgrading your team's skills can be quite affordable.
I can vouch for the benefits of allowing your team members the flexibility to choose their own courses. It's a verified way to enhance their trust in you and boost motivation. You can take inspiration from the Australian retail bank Westpac who have created their own 'internal tech university called Leaning Bank for its 40,000 employees. The team members can select the courses that they want to study.
This approach is great for entrepreneurs and workers during the coming decades, when AI is likely to make some jobs and tasks obsolete.
Make changes today
With the global corporate wellness market predicted to reach USD 8,601m by 2025, it's a wise move for your startup to cultivate a culture that actively supports how employees feel, think and act. With creative thinking, you can use simple and affordable appreciation strategies to create a productive workforce that wants to stay with you and achieve success.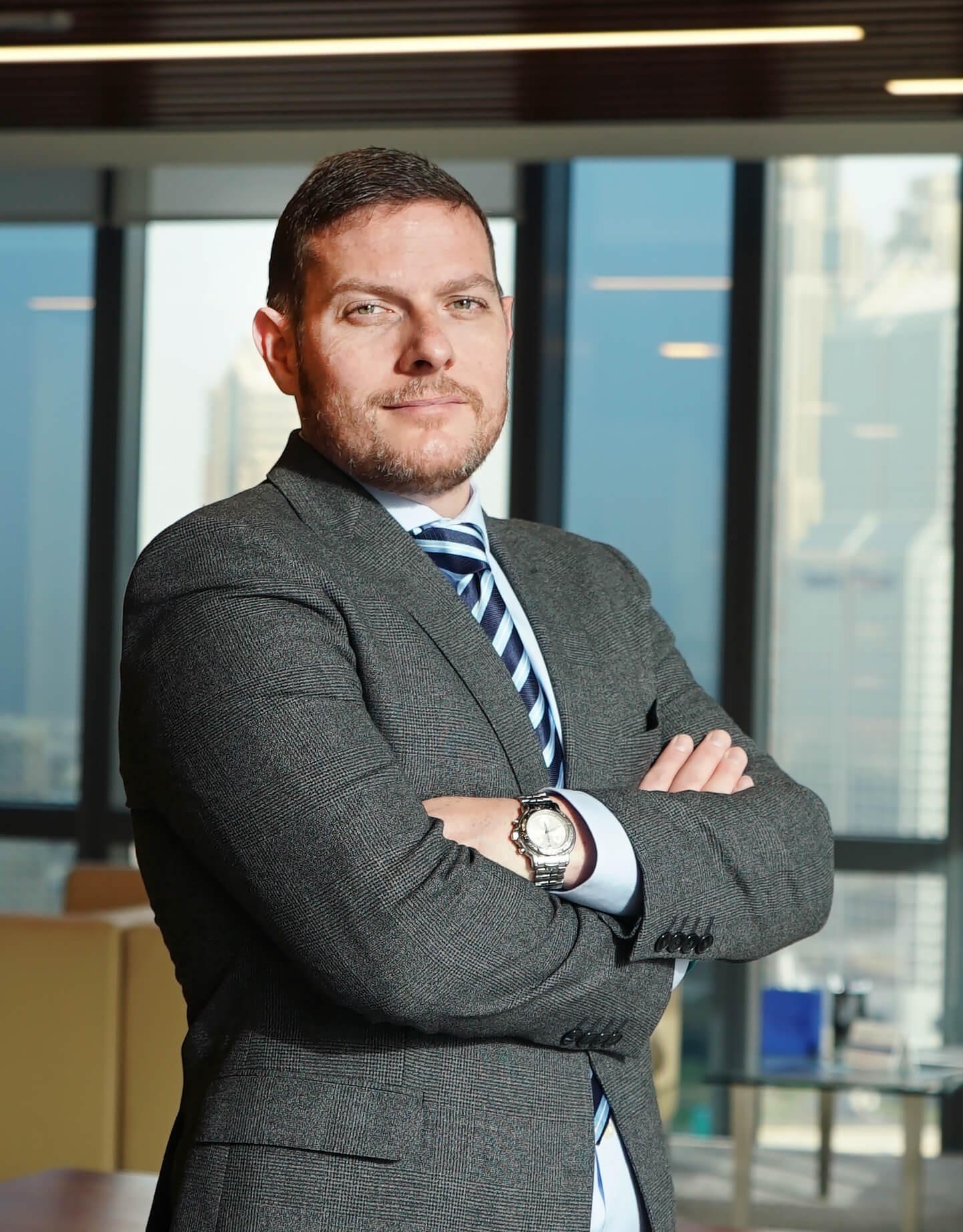 Mike Cook, Chief Marketing & Communications Officer, CREATIVE ZONE
Mike oversees the strategic market planning and penetration at CREATIVE ZONE. Responsible for the development and implementation of our marketing programmes, he brings to the role over 20 years of experience working and living in the Middle East. Having previously worked for several Fortune 500 companies, Mike is driven by challenge and has seen success delivering unique marketing projects and driving growth in every role he has held. Mike graduated with a BSc degree in Product Design and Marketing from the University of Sunderland in 2000 and has attended several Strategic Leadership programmes, more recently at Harvard Business School, Boston, Massachusetts.