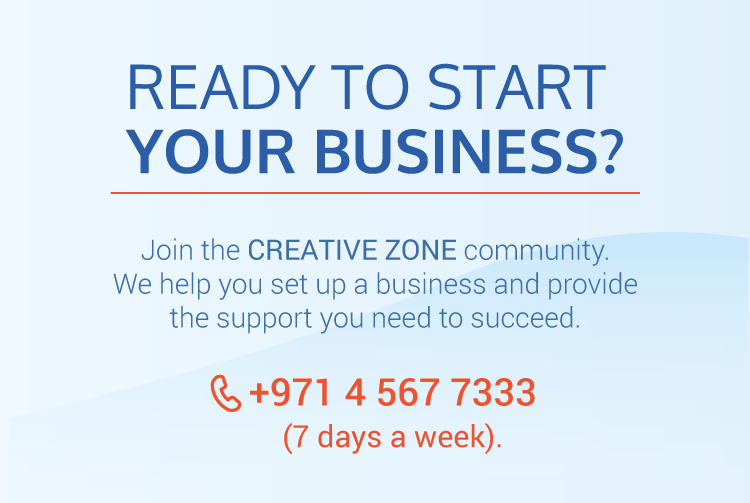 UAE's leading business people provide industry insights
CZ Entrepreneur Masterclass is an initiative to provide Startups with direct access to established and successful business people. This series features a different entrepreneur each month from a wide selection of industries. We will cover the burning questions many would-be entrepreneurs want to know. The region's most renowned business personalities will share the how-to for launching and growing a successful business. As our guest entrepreneur delivers their masterclass tutorial from the comfort of our very own VIP Concierge Services sedan, you can watch and learn from the comfort of your home or office.
CZ Entrepreneur Masterclass with Vilhelm Hedberg
Ekar Founder, Vilhelm Hedberg graces the third segment of CZ Entrepreneur Masterclass. The conception of ekar started when Vilhelm saw a gap in the shared mobility industry in the Middle East. Fast forward to 2018, ekar is now one of the fastest-growing 'carshare' operators, providing smart access technology on instant reservations via ekar app.
CZ Entrepreneur Masterclass with Donna Benton:
The CZ Entrepreneur Masterclass featuring Donna Benton, Founder of THE ENTERTAINER, proves that experience is more valuable than knowledge. Find out how Donna Benton turned her passion into something she's always wanted to do—a business model that works for the merchant, the customer, and for herself. THE ENTERTAINER is surpassing borders at this stage, using the digital platform to offer and create more services for its consumers. Learn more from Donna Benton's exclusive Masterclass here.
CZ Entrepreneur Masterclass with Rosemin Ratanshi:
Watch Rosemin as she talks about her top 10 steps in becoming a successful Social Media Influencer in the UAE.
Introducing our very first CZ Entrepreneur Masterclass with Rosemin Ratanshi – Dubai based Social Media Influencer and luxury fashion entrepreneur.