CZ Sales Pipeline
CZ Sales Pipeline exists to provide the SME market with a full service, risk-averse, low cost and fully integrated approach to lead generation and sales, that can be scaled as we help their business grow.
CZ Sales Pipeline has achieved this by creating a modular system whereby we invest in all of the resources required to create an end-to-end service; from Sales Strategy, Prospect Research and Lead Generation through to Direct Sales, Contracting, Customer Relations, Customer Feedback and Reporting; and then we sell the service in units of time to the SME market. In our case, the 'units of time' that we are selling are days per week.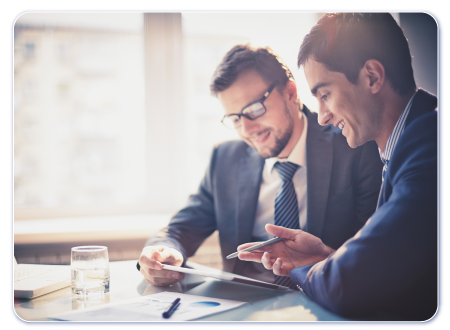 No Recruitment Fees

No Employment Liability

No Visa Costs

Affordable End to End Sales Service
Flexitime That Suits Your Needs

Agreed KPIs

Fast Track Scalable Growth

Streamlined and Efficient Sales Model
Services Offered

Initial Sales Strategy of AED 4,995 one-off payment

Initial Consultation
Strategy Workshop

Development of a Go-to-Market Plan
Development of a Sales Script

Full Service Outsourced Sales


4-month renewable contract
AED 6,995 for month 1
AED 9,995 for months 2,3 & 4
Plus commission on sales

Lead Generation


4-month renewable contract
AED 6,995 per month
1. Sales Strategy Review

Monthly review of the sales strategy and ongoing optimisation as required

2. Prospect Research

Ongoing data mining to identify ideal prospects against a set of defined criteria

3. Lead Generation

Genuine well-qualified sales opportunities are created through our highly-trained internal sales team

4. Direct Sales Calls

Your own Sales Manager on ground to close opportunities in face-to-face meetings

5. Sales Contracting

Fully managed contracting process, including commercial negotiations

6. Client Relations

Fully managed client relationship process to leverage future sales opportunities

7. Sales Reporting

Monthly Sales Report providing an executive summary and detail on all sales activities

8. Customer Feedback

Monthly Feedback Report providing market insight on the client's product or service
Sales is the most important part of any business success. Without sales, the business will ultimately fail. At CZ Sales Pipeline, we aim to bring over 30 years of Middle Eastern experience and help to grow the SME sector looking at all facets of the sales model starting with sales strategy all the way to closure of business. Our aim is to ensure SMEs succeed in this ever increasing competitive market.


James Gosling | Partner CZ Sales Pipeline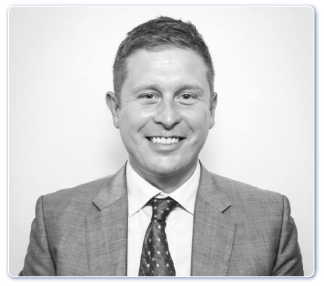 Reach us
 CZ Sales Pipeline
Suite 1901, Level 19, Boulevard Plaza Tower 1
Sheikh Mohammed Bin Rashid Boulevard
Downtown Dubai, Dubai, UAE.
 grow@czsalespipeline.ae