CZ Project Management
CZ Project Management provides independent advice and guidance by combining extensive local knowledge & experience together with a desire to deliver market leading customer service. We are able to provide a complete remit of services that include (but is not limited to):
Building Reports & Surveys

Feasibility Studies

Budgeting & Cost Control

Architectural Services

Turn-key Project Management
Space Planning Services

In-house Design Services

Contractor Search & Qualification

Full Tender Management

Contract Negotiation Advice
CREATIVE ZONE Project Management clients benefit from AED 45,000
worth of Project Consultancy services ABSOLUTELY FREE**
Terms & Conditions: *Applicable to new & renewing businesses requiring a minimum office space of 1,500sqft and/or 10 visas.
Only available for office, restaurant or retail options. Not available for a serviced office


Proven to dramatically reduce risk
Proven to save clients money
Proven to save time and hassle
Projects delivered on time, on budget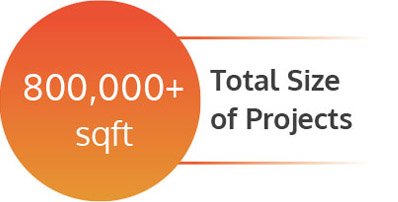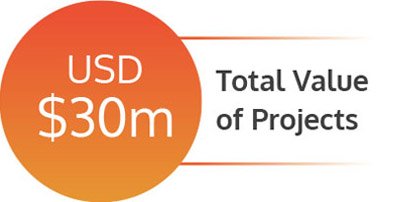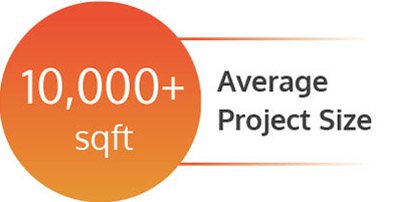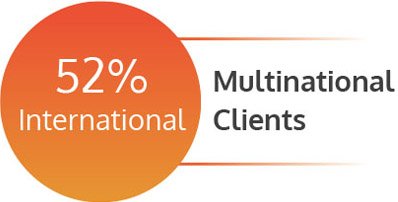 Our areas of specialisation include, but are not limited to:
PRE-LEASE: CONDITION REPORTS, SPACE PLANNING & BUDGETS
Condition Reports & Surveys
Space Planning
Civil Works Review
Electrical load & HVAC Report
Project Cost Estimate
Approval Conditions & Restrictions
High-level Project Schedule Estimate
PROJECT DESIGN & COORDINATION
Workplace Planning & Configuration
Contractor & Contract Negotiation Assistance
Contractor Search & Qualification
Tender Management
Concept & Interior Design Services
Energy, Acoustic, Light & Sound Reports
PROJECT MANAGEMENT & HANDOVER
Dedicated Project Manager
Frequent Site Visits
Regular Status Reports with Site Photos
Monitoring Progress & Cost as per Master Schedule
Managing Project Scope & Variations
Constant Quality Control
Managing Contractor/Client Disputes
Post contract support is one aspect of any project most underestimated. It is our belief that this is one of the most important aspects of client management. We are always at hand when required to provide:
Post Contract Maintenance
Finding a suitable property often comes with more challenges than expected. There are so many considerations that often need to be addressed that one false move can prove to be costly!
Our team of experts will support you in searching for the perfect property for your business providing advice, reports and even space planning to help you better understand the compatibility of each space before a lease is signed. In a lot of instances, the information that we're able to uncover on a property provides clients with a strong case for negotiation with landlords. Our property partners will support you through the whole process.
CZ Project Management has a dedicated Project Consultancy team that is highly skilled in helping the client identify any potential challenges that may arise resulting in loss of time or money. Through industry knowledge & expertise, this team will help the client co-create a realistic project timeline & budget in order to better manage expectations internally & externally.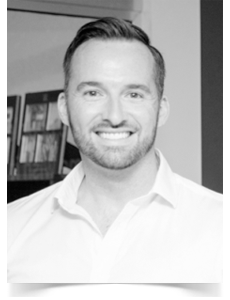 CZ PROJECT MANAGEMENT
DAVID COOK, CEO
Customer service excellence has always been and will always be one of the critical competitive advantages of CREATIVE ZONE Project Management. Barely satisfying customers is not what motivates us. Having them experience exceptional service and exceeding their expectations does.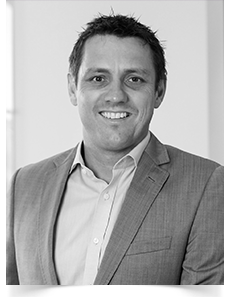 CREATIVE ZONE
STEVE MAYNE, MANAGING PARTNER
Project Management is as much about collaboration as it is planning. With years of experience in the UAE business sector, I believe working as a team and embracing the ideas of others produces faster solutions and better results. Great Project Managers do not take on all the work themselves, and neither do they take the credit.
Reach us
 CZ Project Management
Suite 1901, Level 19, Boulevard Plaza Tower 1
Sheikh Mohammed Bin Rashid Boulevard
Downtown Dubai, Dubai, UAE.
 fitout@czprojectmanagement.ae