CONNECTING YOU TO OPPORTUNITY
What can we help you find?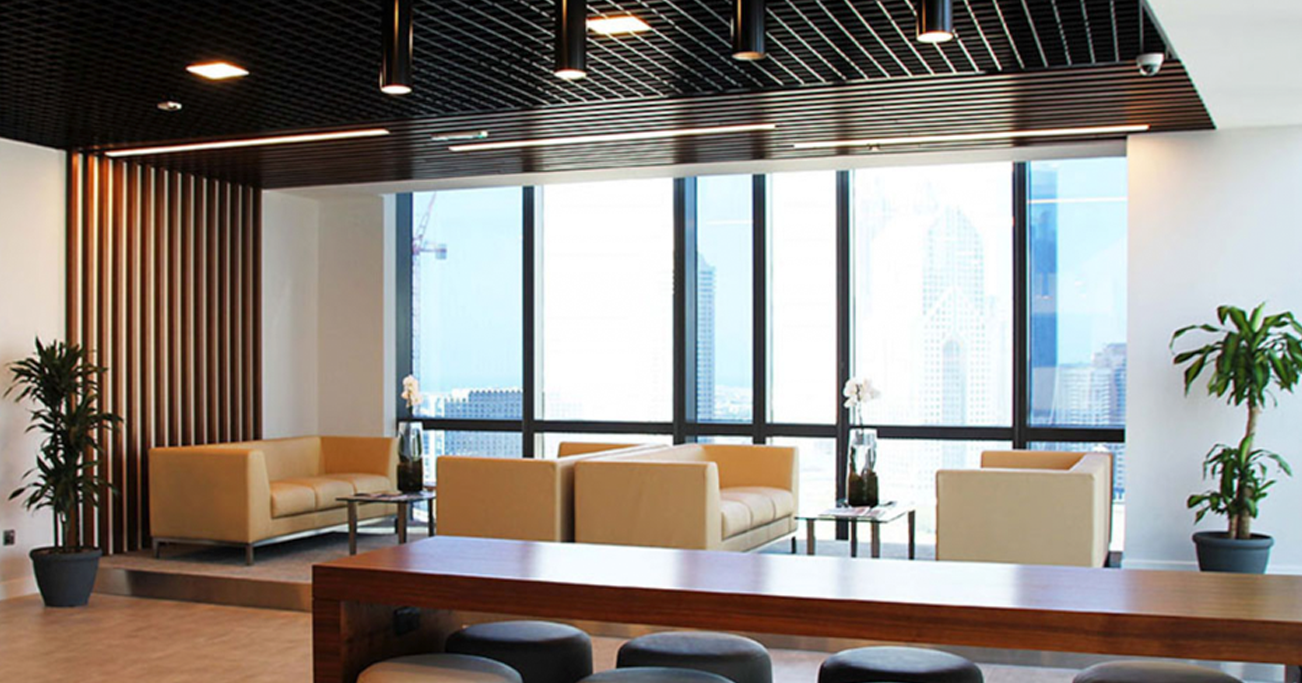 Are you launching your new business, and need to make a good first impression? Or is it time to celebrate a milestone achievement? Whatever the occasion our events team is at your service, with years of experience at hand to deliver the event your company deservers.
We can even create the invites and onsite branding, and host your event at our prestigious Downtown Dubai address.
Please give us a call or fill in your details and let us know when and how you would like us to contact you.
GET IN TOUCH
[gravityform id="8" title="false" description="false" ajax=true]