Get One Free Visa* when you set up a business
FOR ONLY AED 3,950 PER MONTH

Includes Dubai Mainland license, Sponsorship, and Office Space.
*Offer valid until 28th February.
Benefits of Dubai Mainland Coworking License package  
100% ownership - depending on business activity
Flexibility to conduct business throughout the UAE
Access to Investor/Partner visas + 3 employment visas
Pay upfront and save over AED 20,000
Monthly installment plan available with no hidden costs
One Free Investor or Partner Visa
Please fill out the form to receive a free consultation from one of our business setup advisors.
We are the leading UAE company setup provider with over 12,000 company registrations since our establishment in 2010.
Our team of 140 highly qualified professionals speak 12 different languages and possess in-depth experience covering all aspects of company setup in the UAE.
We are passionate about helping you realise your entrepreneurial dreams and goals.
Our free consultations are designed to give you unbiased advice relating to UAE company setup – with the singular aim of finding the best possible fit for your needs.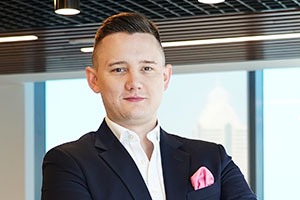 Alistair Paine
Business Setup Advisor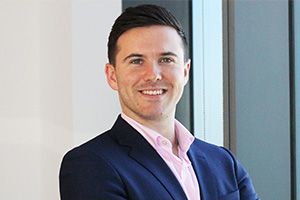 Jamie Harvey
Business Setup Advisor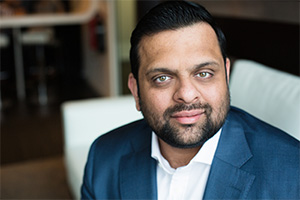 Pratik Rawal
Head of Business Development
T: +971 4 567 7333
E: setup@creativezone.ae
W: www.creativezone.ae
Suite 1901, Level 19
Boulevard Plaza Tower 1,
Sheikh Mohammed Bin Rashid Boulevard,
Downtown Dubai, Dubai, UAE
©2018 CREATIVE ZONE All Rights Reserved